The 35,000-square-foot Junior Achievement Free Enterprise Center at 4090 Lake Drive SE, Grand Rapids, will serve both as the regional staff headquarters and will house three experiential labs for students across West Michigan: Tom Fox Family JA BizTown, Karl & Susan Hascall JA Finance Park, and the Haworth JA Entrepreneurship Incubator.


Over 20,000 students and adults from across West Michigan are expected to visit the center each year.
Junior Achievement of the Michigan Great Lakes broke ground on September 30th, 2020 on the new Free Enterprise Center. This facility is being supported through contributions made as part of the Building Futures...Inspiring Dreams campaign (donors to this campaign are listed below). Recently surpassing the $10M milestone, we are currently 83% of the way toward our $12.9 million goal.


The
Tom

Fox Family JA BizTown
experience starts with 12 classroom learning sessions for 5th and 6th graders. Students learn how the economy operates and how to interview for jobs. They then step into their roles as employees, citizens and consumers during a full-day simulation at the JA Free Enterprise Center.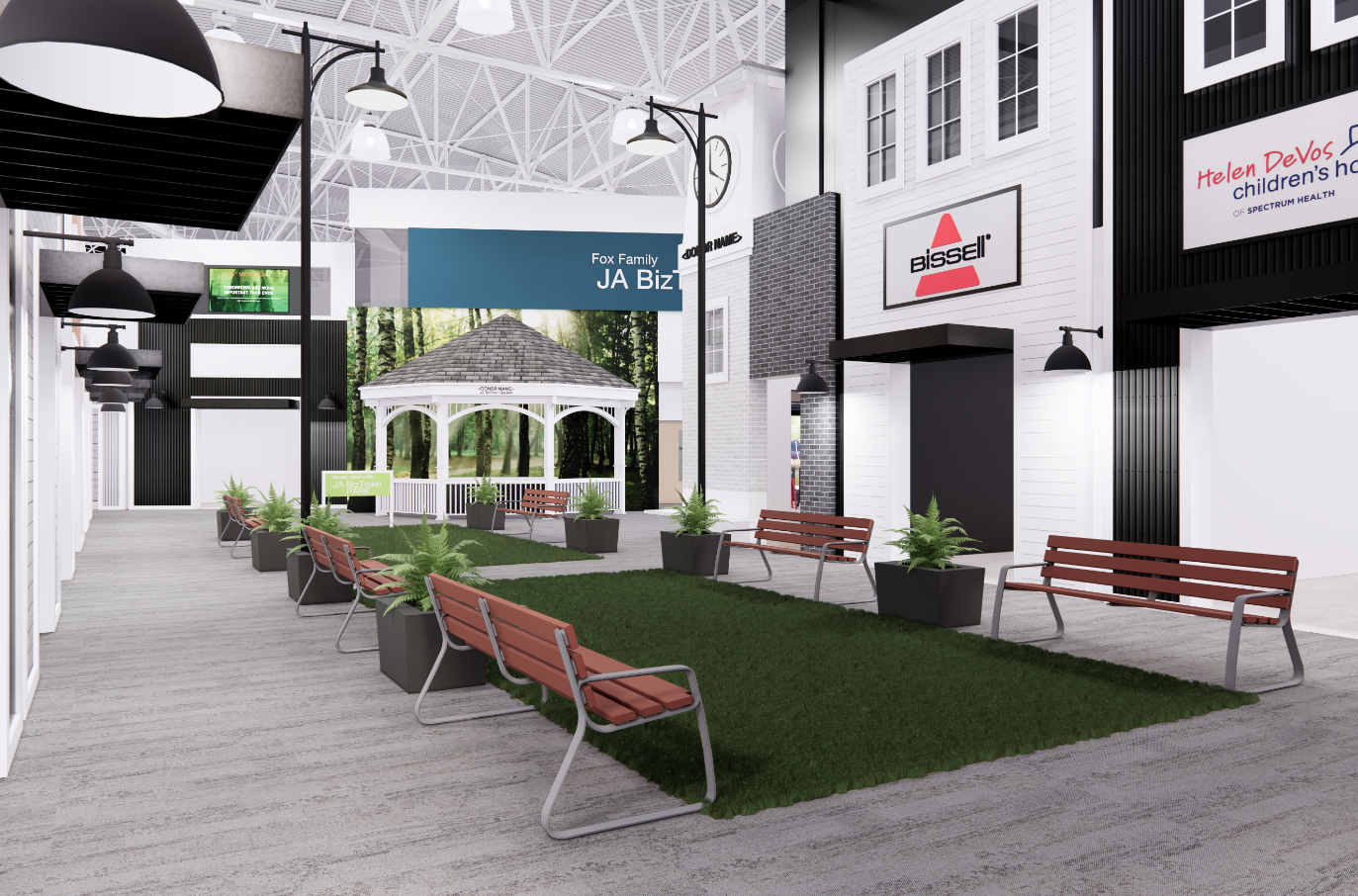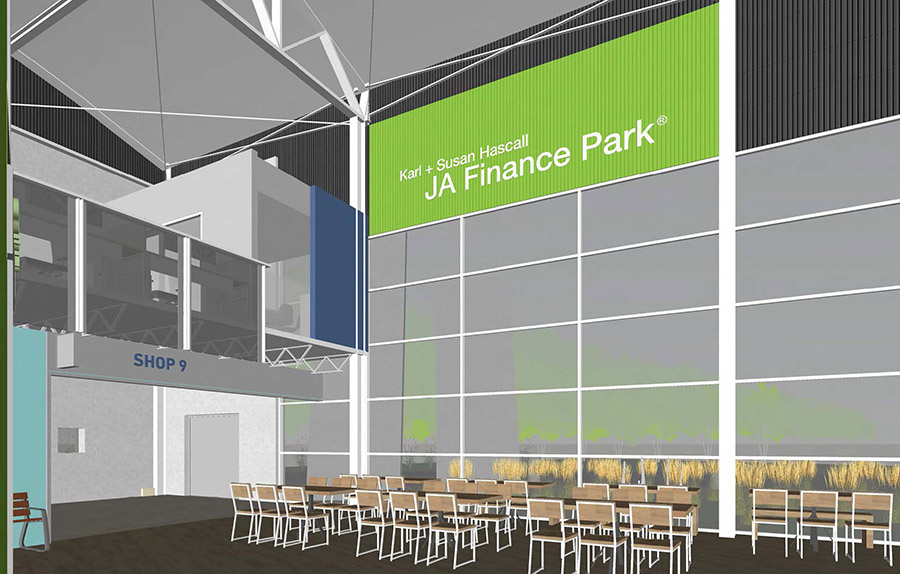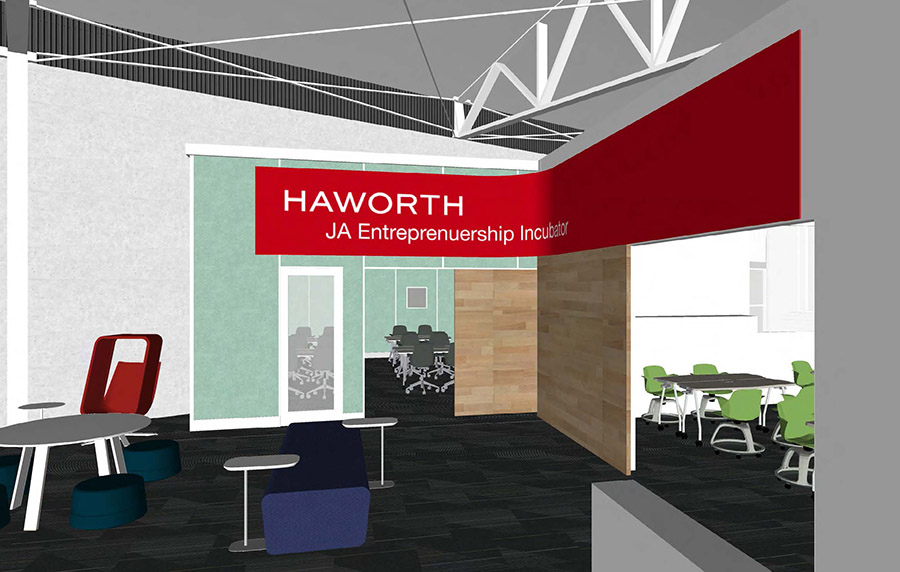 Karl & Susan Hascall JA Finance Park teaches financial independence skills to 8th through 12th grade students. Students spend 12 classroom sessions preparing for the experience. Their day at JA Finance Park involves an assigned career and family scenario, providing students the opportunity to create and follow a personal family budget.


The JA Free Enterprise Center also will be the home of the new Haworth JA Entrepreneurship Incubator afterschool program, where business leaders will mentor high school students. Students will develop a business plan and execute it. They will learn the critical components of running a successful business, including financing, sales, business operations, marketing, customer service and more.


Erhardt Construction is the general contractor for this project, Integrated Architecture is providing architectural services, and Kennari Consulting is advising the fundraising component.
If you or your company would like to support this educational opportunity for students in our region, please contact Bill Coderre at bill.coderre@ja.org or Jay Ediger at jay.ediger@ja.org.