Economic Investigations
Junior Achievement, in cooperation with the Social Science Education Consortium, has developed 12 "Economic Investigations" designed to help High School students achieve a deeper understanding of current economic issues. Each investigation:

- Provides a classroom orientation to explore economic concepts similar to the type of experience students would encounter in a laboratory science course.
- Reinforces the development of quantitative skills by bringing economic concepts to life through the use of real situations.
- Focuses on intriguing economics questions designed to spark student and teacher interest.


High School
Related Curriculum
JA All About Cars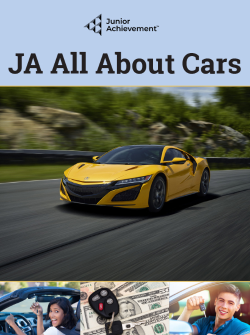 JA All About Cars introduces students to the essential costs related to buying and operating a first car, and offers tips on being a smart consumer when purchasing a vehicle. (Grades 9-12)

View JA All About Cars
JA Economics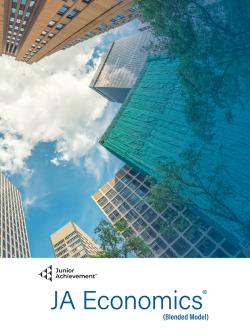 JA Economics is a one-semester course that connects high school students to the economic principles that influence their daily lives as well as their futures. (Grades 11-12)

This course has received California A-G approval from High School Articulation, Office of Undergraduate Admissions, University of California.

View JA Economics
JA Titan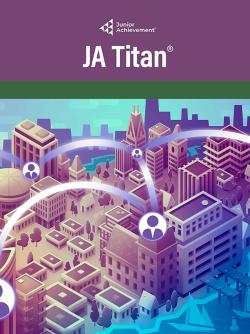 JA Titan allows students to operate a virtual company through a Web-based simulation. The students' success depends on decisions about their product's price and their company's marketing, research and development, and business practices. Win or lose, students gain an understanding of how management decisions affect a company's bottom line. (Grades 9-12)

View JA Titan
Select a button below to see how you or your organization can get involved with Junior Achievement of the Michigan Great Lakes.
Donate
Volunteer
Request A Program
We use cookies to provide you a personalized experience. How we do this is by analyzing user behavior on our site and sharing data with our advertising and analytics partners. You consent to our cookie policy if you continue to use this website.