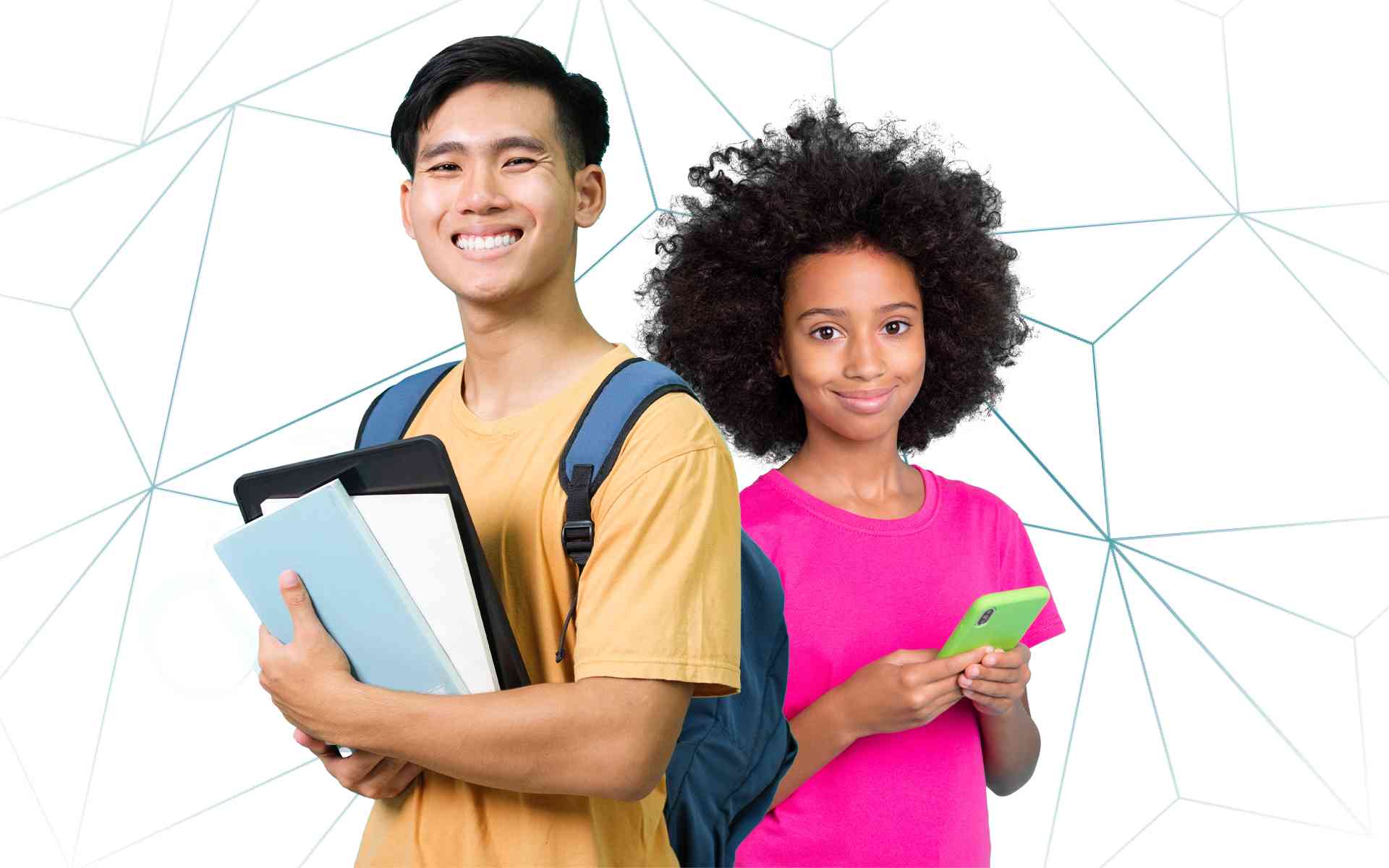 Inspire and prepare young people to succeed
Junior Achievement Helps Prepare Today's Students for a Bright Future
How you can get started
Junior Achievement of Michigan Great Lakes provides several ways that you can get involved whether you're someone looking to volunteer, part of a district or school looking for educational materials, or part of a business looking to help us expand the reach of our mission.
Volunteers
In-person or Virtual you can Volunteer with Junior Achievement and make a profound difference in the youth of our community.
Volunteers, begin here
Schools and Parents
Junior Achievement provides activities, guides, thought leadership and lots of additional resources to support learning.
Schools and Parents, begin here
Partners
Junior Achievement partners with corporations and individuals to fund the programs that are delivered to our local students.
Partners, begin here
JA of Michigan Great Lakes Spotlight
Junior Achievement Launches New Logo and Brand
Junior Achievement announced the launch of its updated logo and branding. It's the first change to the Junior Achievement logo since 1986. The update reflects the organization's evolution from a supplemental youth development program in the 1980s to a fully integrated K-12 education partner today.
Learn More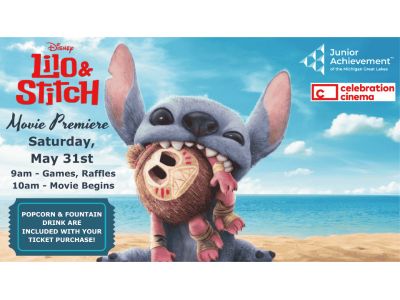 JA Movie Premiere
Where: Celebration Cinema North
When: Saturday, November 26, 2022 9:00 AM
JA Movie Premiere is a family fundraising event (Spring and Fall). The majority of the tickets go to kids in low-income schools and to our charity partners. Kids get to bring their entire families and see a movie while enjoying popcorn and other treats! Students and their families leave with smiles, having spent half a day with the people they love, having a great time.
View Event
JA Movie Premiere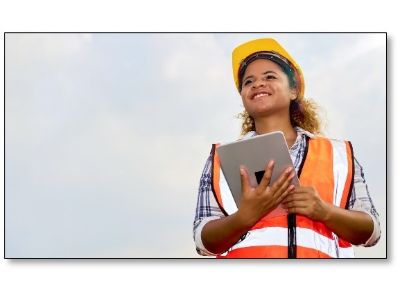 Why JA? And Why Now? A Response to a Changing Work and Career Landscape
Junior Achievement's proven programs are shown to inspire and prepare young people for success. Our approach is demonstrated to give students the tools they need to increase their chances of achieving their potential in work, career, and life.
Read Blog
Select a button below to see how you or your organization can get involved with Junior Achievement of the Michigan Great Lakes.
Donate
Volunteer
Request A Program
Organizations Partnering With Us