Inspire and prepare young people to succeed
Junior Achievement Helps Prepare Today's Students for a Bright Future
How you can get started
Junior Achievement of Michigan Great Lakes provides several ways that you can get involved whether you're someone looking to volunteer, part of a district or school looking for educational materials, or part of an business looking to help us expand the reach of our mission.
Volunteers
In-person or Virtual you can Volunteer with Junior Achievement and make a profound difference in the youth of our community.
Volunteers, begin here
Schools and Parents
Junior Achievement provides activities, guides, thought leadership and lots of additional resources to support learning.
Schools and Parents, begin here
Partners
Junior Achievement partners with corporations and individuals to fund the programs that are delivered to our local students.
Partners, begin here
JA of Michigan Great Lakes Spotlight
JA Free Enterprise Center
The 35,000-square-foot Junior Achievement Free Enterprise Center at 4090 Lake Drive SE, Grand Rapids, will serve both as the regional staff headquarters and will house three experiential learning labs for students across West Michigan: The Tom Fox Family JA BizTown, Karl & Susan Hascall JA Finance Park, and the Haworth JA Entrepreneurship Incubator.
LEARN MORE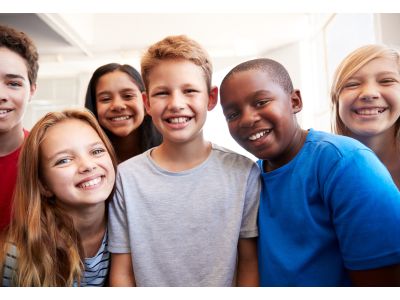 Diversity, Equity and Inclusion
Junior Achievement is the recognized leader in "empowering young people to own their economic success®" through volunteer-led, experiential learning. We are dedicated to providing a positive, enriching learning experience free of bias. Junior Achievement welcomes K-12 students, volunteers and potential staff regardless of race, religion, age, gender, national origin, disability, sexual orientation or any other legally protected characteristic.
LEARN MORE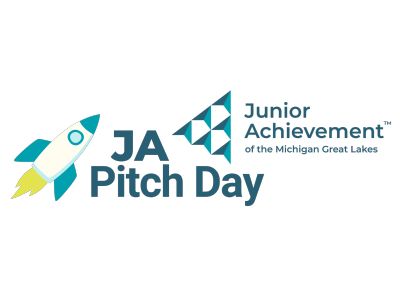 JA Pitch Day
Where:
JA Free Enterprise Center
When:
Tuesday, April 19, 2022 9:00 AM
JA Pitch Day is a competition where qualified student teams who participated in a JA Company Program will pitch their business plans. Chosen judges will vote to pick the winner and students receive a prize.
View Event
JA Pitch Day
Select a button below to see how you or your organization can get involved with Junior Achievement of the Michigan Great Lakes.
Donate
Volunteer
Request A Program
Organizations Partnering With Us